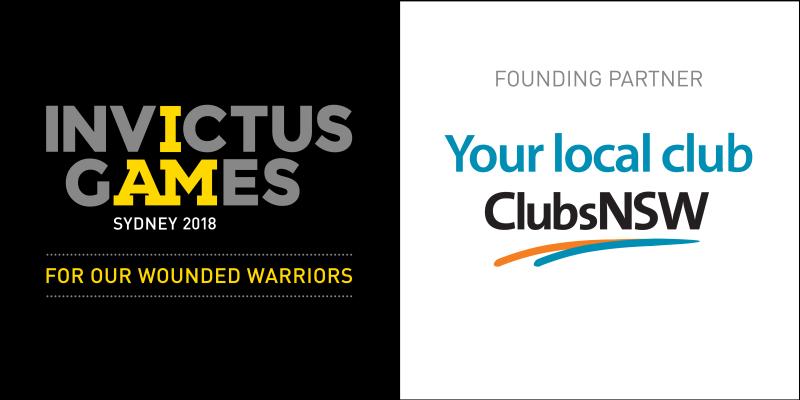 The highly motivated Invictus Games Sydney 2018 volunteers have travelled from as near as Parramatta, Sydney NSW while others have travelled from the UK, Brazil, Netherlands and Ghana to join the team, be part of a unique experience and give back to the defence community.
Lisa Evans is the Chief Financial Officer of Mingara Leisure Group. Extending on the group's commitment to support of the Invictus Games Sydney 2018 with both financial contributions and individual athlete sponsorship, Lisa has given up personal time to complete training as well as taking leave to fulfil her Games time volunteer role.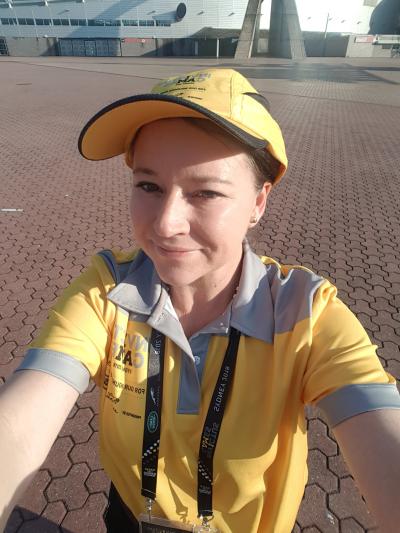 Invictus Games Sydney 2018 CEO Patrick Kidd OBE is proud that the Games have provided an opportunity to engage over 1,000 purpose aligned volunteers as they play an integral role in the delivery of the event.
 
"Our aim is to encourage individuals to get active and get connected in their communities. Not only does volunteering tangibly support not-for profit organisations it provides organisations with the opportunity to engage staff in a meaningful way and support workforce mental wellbeing," he said.  
We grabbed a few minutes with Lisa to get some insight into what volunteering at the Invictus Games is actually like:
Q. What's your role for the Invictus Games Sydney?
I am a volunteer in the Workforce Operations Functional Area.  That means I assist with the volunteers themselves – checking them in each day, making sure they are looked after and know where they need to go.
Q. Why did you sign up to volunteer?
I am not an athlete (far from it!), nor am I associated with our wonderful returned service men and women, but I have a strong sense of supporting people who are inspirational, and these athletes, are surely that.  It is the least I can do.
Q. What does the Invictus Games mean to you?
It means courage, it means strength, it means resilience….it means inspiration.
Q. What are you most looking forward to at the Games?
The atmosphere, the buzz, the excitement.  And a chance to be a part of it all!
Q. If you had the chance to meet Prince Harry in your volunteering journey, what would be one question you'd ask him?
Geez, never thought of that (am back of house so quite unlikely!).  Perhaps not a question, but a thank you – for all he has done for the Invictus Games and the worthy men and women in recognising the service they have provided and sacrifices they have made.