Information for ClubsNSW Member Clubs
ClubSAFE wasn't born out of the need to satisfy legislative requirements, but from a passionate conviction to lead the club industry to a position of proactive self-governance.
The ClubsNSW ClubSAFE Standard program offers tools, training and services to support clubs concerned with gambling best practice. The ClubSAFE Premium level of service is continually growing and evolving as an outstanding provider of responsible gambling management services at a fraction of the price charged by other premium service providers.
Member Benefits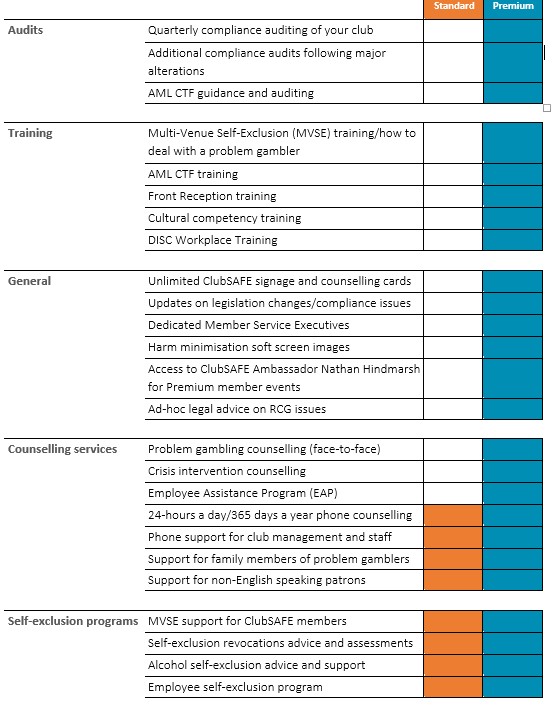 ClubSAFE membership is calculated on the net gaming revenue of each venue. Discounts apply for amalgamated or additional premises. Click here to view subscription fees and conditions for discounts. For any enquiries regarding membership benefits or fees, contact the ClubSAFE team on 9268 3036.
The ClubSAFE Team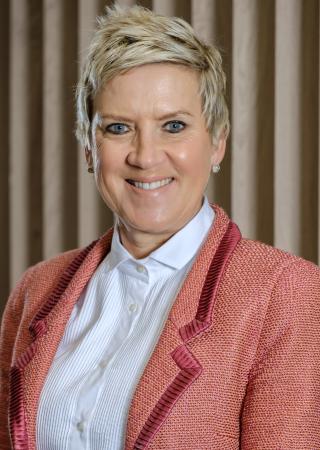 Anne Fitzgerald GAICD
Executive Manager, Member Services & Marketing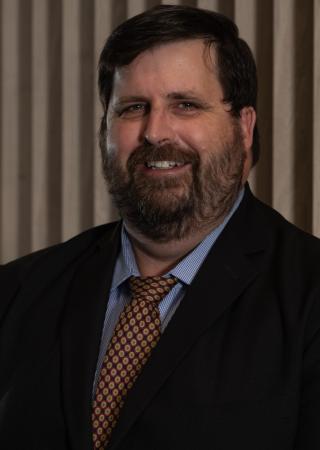 Troy Stolz
ClubSAFE Senior Compliance Officer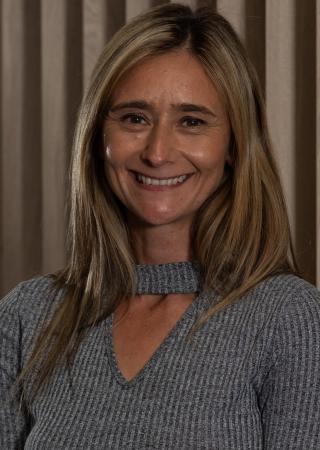 Jeni Low
ClubSAFE Clinical Services Manager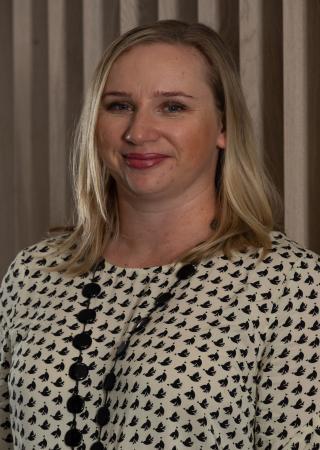 Susan Officer
CLUBSAFE Member Services Executive