Established in 1920, ClubsNSW is the peak representational body for the NSW club industry.
ClubsNSW represents more than 1200 member clubs, and makes an important contribution to state and national policy direction, including the development of industry-specific legislation relating to alcohol, gambling, taxation, and industrial relations. In addition to these services, ClubsNSW executes media and PR communications, tailored training solutions, financial services, events, and responsible gambling services.
The Association's purpose is to put the interests of clubs and their communities first.
To view the Board Charter, which covers purpose, values, responsibilities and structure, please click here. 
To view our 2022 Governance Statement, which outlines the main governance practices and policies of ClubsNSW with reference to the AICD Not-for-Profit Governance Principles, please click here.
Board of Directors
Dr. George Peponis OAM; MBBS
Sallianne Faulkner
ClubsNSW Deputy Chairperson
Executive Team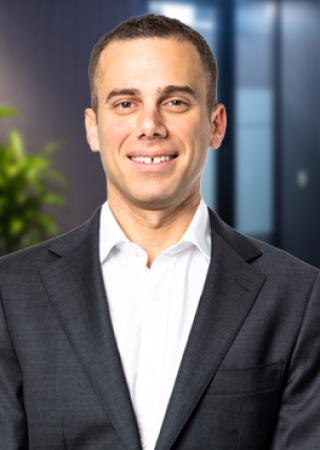 Simon Sawday
Executive Manager Policy & Government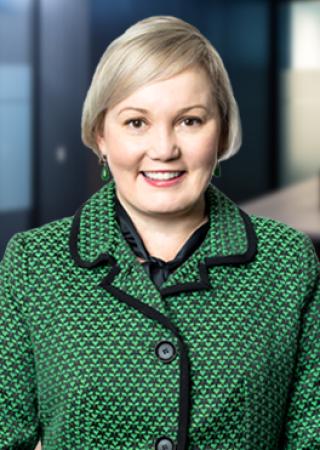 Joanne Ede
EXECUTIVE MANAGER - WORKPLACE RELATIONS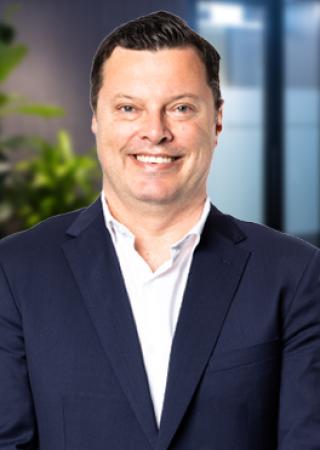 Darren Flynn
Executive Manager Media & Marketing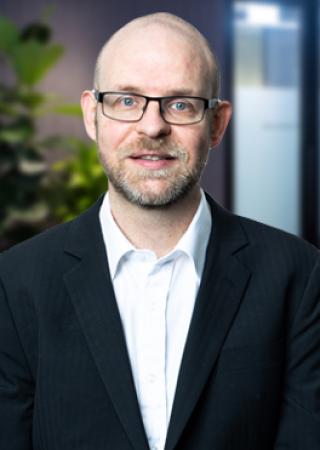 State Councillors
| | |
| --- | --- |
| Paul Cousins - ClubsNSW State Councillor - Newcastle & Hunter Valley Region | Andrew Bell JP - ClubsNSW State Councillor - Riverina & South West |
| William (Bill) Greenwood - ClubsNSW State Councillor - Central West Region | Michael Free - ClubsNSW State Councillor - Southern Metropolitan |
| Daniel Munk - ClubsNSW State Councillor - Illawarra & Shoalhaven Region | Bill Jackson - ClubsNSW State Councillor - Central Coast |
| Michael Lavorato - ClubsNSW State Councillor - Western Metropolitan | William Drury - ClubsNSW State Councillor - Southern Tablelands & Far South Coast Region |
| Malcolm Chapple - ClubsNSW State Councillor - North Western Metropolitan | Patrick Lonergan -  ClubsNSW State Councillor - New England & North West Region |
| Deborah Atkins - ClubsNSW State Councillor - Eastern Metropolitan | Roy Bendall - ClubsNSW State Councillor - Northern Metropolitan  |
| Roger Hong - ClubsNSW State Councillor - Far North Coast Region |   |
Affiliated Associations and Representatives
| | | |
| --- | --- | --- |
| | | |
| Edward Camilleri, Senior Vice-President | Margot Smith, Chief Executive Officer | Tim Rowe, Chief Executive Officer |
|   |   | |
| | |   |
| Stuart Fraser, Chief Executive Officer |  Don Hammond, Chief Executive Officer |   |
Life Members
| | | |
| --- | --- | --- |
| The Commercial Travellers Club | Mr Rod Desborough |   |
| Mr Robert (Bob) J. Ferris | Mr David Doyle OAM |   |
| Mr Len Ainsworth AM | Mr Jon Chin |   |
Deceased
| | | |
| --- | --- | --- |
| Mr Robert (BOB) M. Cook | Mr Brian O'Donnell | Mr John C. Whittle OAM |
| Mr Roger Cowan OAM | Mr Ron Pearson MBE | Mr John (Mo) Wilson |
| Mr Charles Eason OAM | Mr Pat Rogan OAM | Mr Jack Ball AM |
| Mr Bernard Harley OAM | Mr W. (Wally) Ward | Mr Peter Newell OAM |
| Mr Jack Stewart | Mr Peter Bracher |   |