Established in 1926, ClubsNSW is the peak representational body for the NSW club industry.
ClubsNSW represents more than 1200 member clubs, and makes an important contribution to state and national policy direction, including the development for industry-specific legislation relating to alcohol, gambling, taxation, and industrial relations. In addition to these services, ClubsNSW executes media and PR communications, tailored training solutions, financial services, events, and responsible gambling services.
The Association's purpose is to lead a sustainable industry that makes a growing contribution to the NSW community, seeks to strengthen conditions for those working within the industry, and to support the local communities they serve.
To view the Board Charter, which covers purpose, values, responsibilities and structure, please click here. 
Board of Directors
Dr. George Peponis OAM; MBBS
Executive Team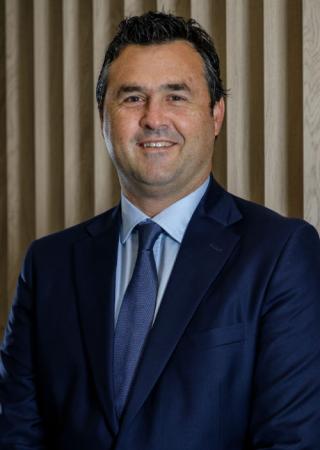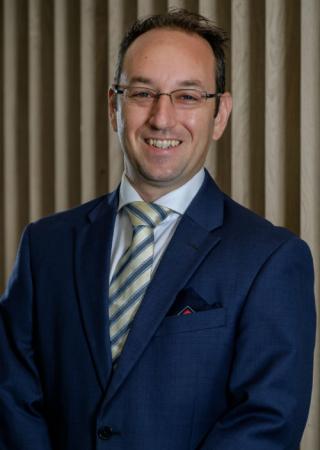 Josh Landis
Executive Manager - Public Affairs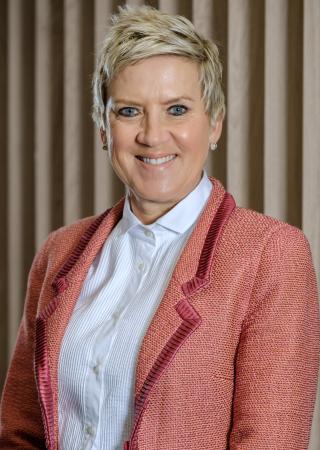 Anne Fitzgerald - GAICD
EXECUTIVE MANAGER, MEMBER SERVICES & MARKETING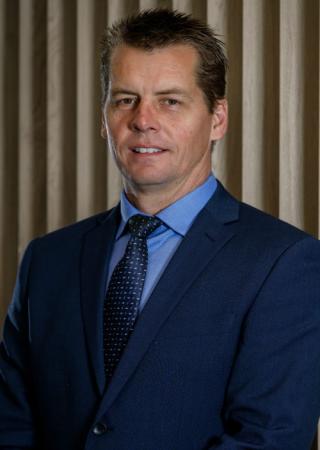 Brandon Punter
Executive Manager - Finance and Administration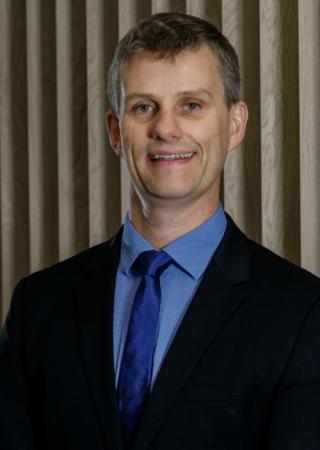 Chris Mossman
Executive Manager - Workplace Relations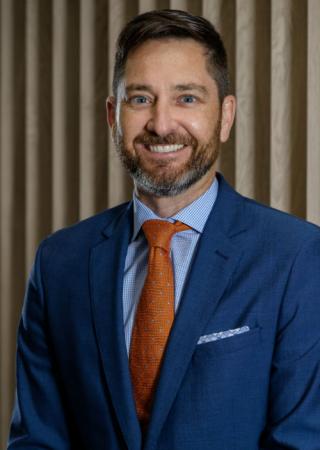 State Council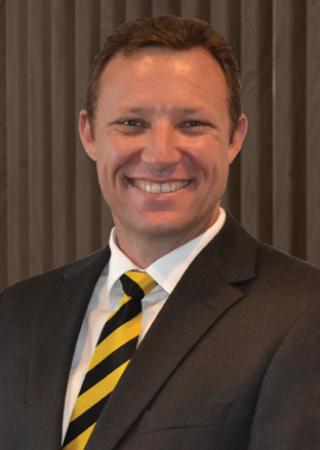 Paul Cousins
ClubsNSW State Councillor - Newcastle & Hunter Valley Region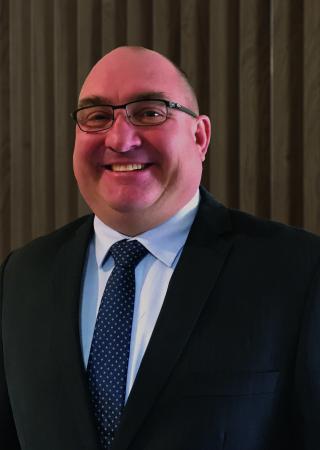 Owen Walker
ClubsNSW State Councillor - New England Tablelands & North West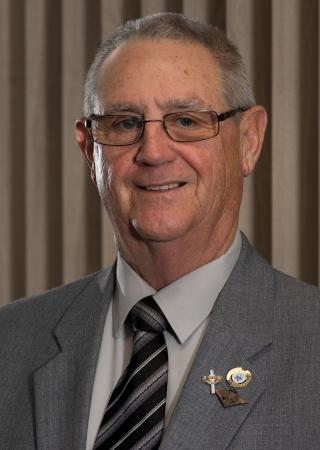 William (Bill) Greenwood
ClubsNSW State Councillor - Central West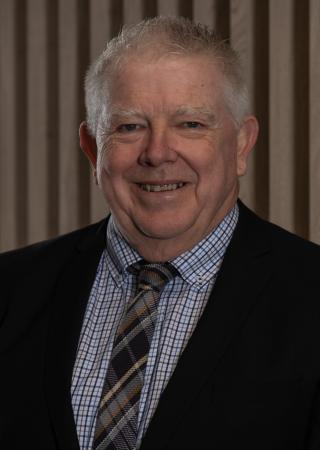 Andrew Bell JP
ClubsNSW State Councillor - Riverina & South West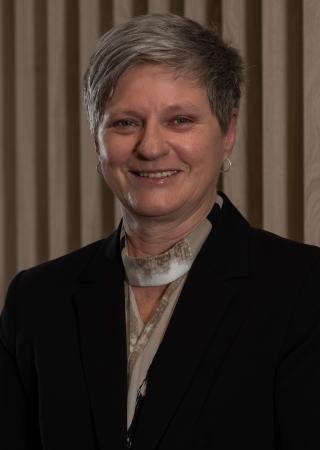 Toni Mitchell
ClubsNSW State Councillor - Southern Tablelands & Far South Coast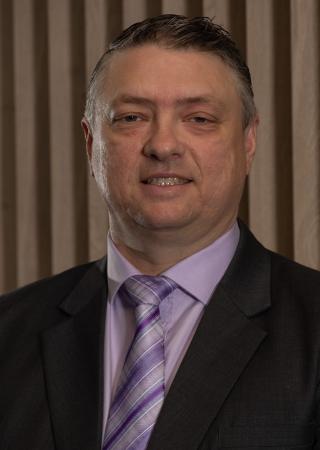 Matt O'Hara
ClubsNSW State Councillor - Illawarra & Shoalhaven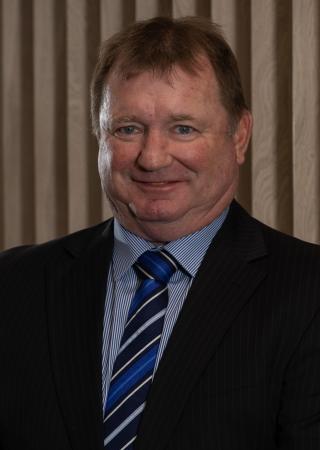 Michael Free
ClubsNSW State Councillor - Southern Metropolitan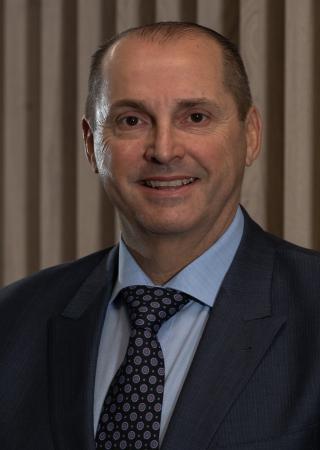 Michael Lavorato
ClubsNSW State Councillor - Western Metropolitan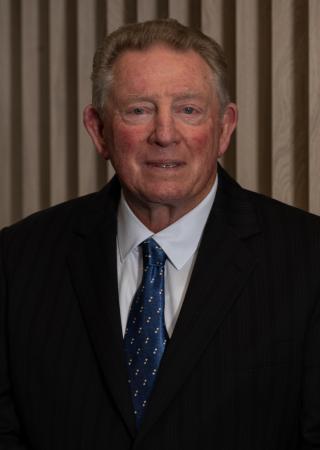 Ken Murray
ClubsNSW State Councillor - Eastern Metropolitan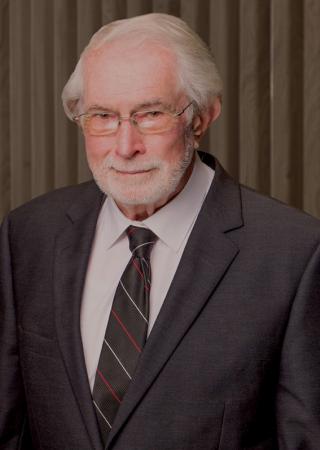 Jim (James) Buckley
ClubsNSW State Councillor - North Western Metropolitan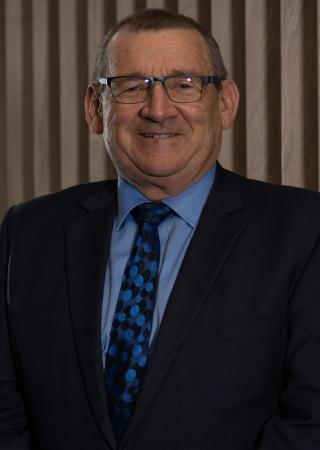 Bill Jackson
ClubsNSW State Councillor - Central Coast
Life Members
| | | |
| --- | --- | --- |
| The Commercial Travellers Club | Mr Peter Bracher | Mr David Doyle OAM |
| Mr Robert (Bob) J. Ferris | Mr Jack Stewart | Mr Jon Chin |
| Mr Jack Ball AM | Mr Len Ainsworth AM | Mr Rod Desborough |
Deceased
| | | |
| --- | --- | --- |
| Mr Robert (BOB) M. Cook | Mr Brian O'Donnell | Mr John C. Whittle OAM |
| Mr Roger Cowan OAM | Mr Ron Pearson MBE | Mr John (Mo) Wilson |
| Mr Charles Eason OAM | Mr Pat Rogan OAM |   |
| Mr Bernard Harley OAM | Mr W. (Wally) Ward |   |